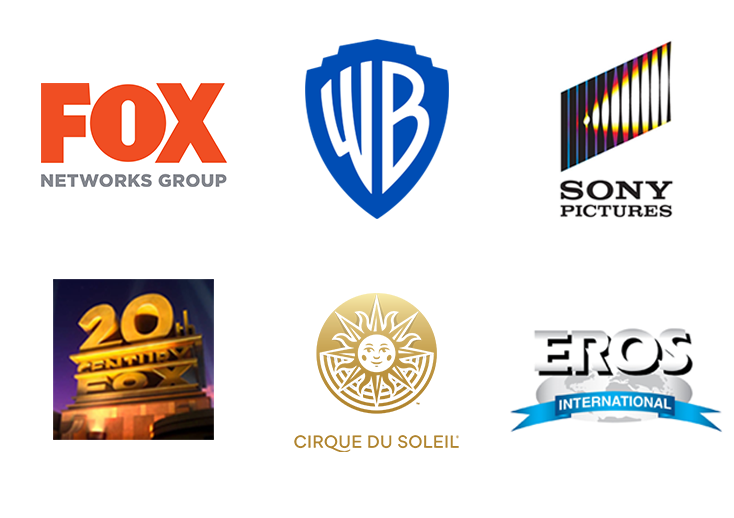 Filmbankmedia represents Sony Pictures, Warner Bros., 20th Century Fox, Fox Networks Group, Eros International and Cirque du Soleil non-theatrically in Southeast Asia.
We are proud  to manage an incredible catalogue of more than 3,000 films and hundreds of TV programmes to screen non-theatrically.
Our selection of content includes the latest releases from Hollywood as well as all-time classics, Asian films, independent movies and Bollywood titles.
Download our Films and TV Programmes List
Please note: all titles are subject further to clearance and rights approval by studios and distributors. Please complete our screening enquiries form and a member of staff will be in touch with you shortly.